Velez-Manuel -Lopez
family history
My husband's name is Philip Nadhiyr Velez.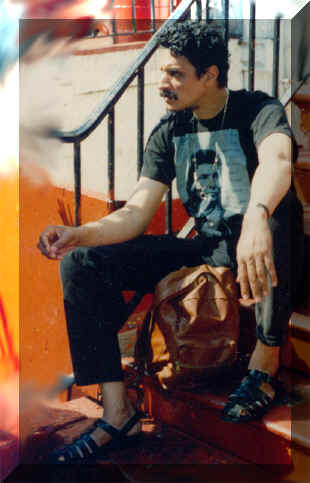 When I started to do his genealogy I knew I was going to be faced with a difficult task. First, his mother's family - surnamed Lopez y Salich, is from Puerto Rico, and Spain, and there are still not many online resources for Puerto Rico research.
Nadhiyr's mother Juanita Lopez was born July 15, 1931 and died in New York in April 26, 1992.
Her parents were Felipe Lopez and Elena Salich. Don Felipe was from Spain and Elena was from Ponce, Puerto Rico.
Juanita had a brother Vincent (deceased), and a sister Mildred, who is still living.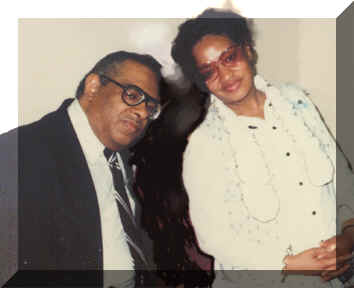 Nadhiyr's uncle Vincent Lopez and his mother Juanita Lopez
Researching Afro-Puerto Rican's is even more difficult than researching African American's from the states, because racial categories and classifications are different in Puerto Rico.
My second problem was that Nadhiyr's natural father was not the dad listed on his birth certificate. His natural father's name was Willow Manuel, and I couldn't find him anywhere. Nadhiyr had never met his father, and after many years of searching we learned that his father had been married several times and had other children - three girls and two boys that we knew of.
Nadhiyr's mother married a number of times and Nad has three half- sisters; Sandra, Vivian and Miriam, and a brother Barry (deceased), on his mother's side.
Last year we made a breakthrough on his father's line and he was tearfully reunited with two sister's he had never met - Elena and Vicky Manuel.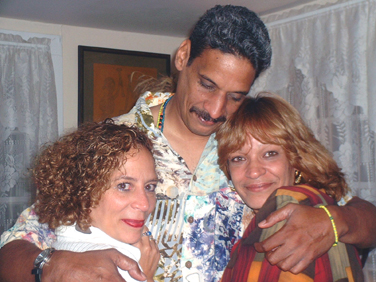 Nadhiyr with new found sisters - Vicky and Elena
He has also recently met Willow's son - Peter.
Through his sister's he finally achieved his dream of seeing a picture of his father, and grandparents.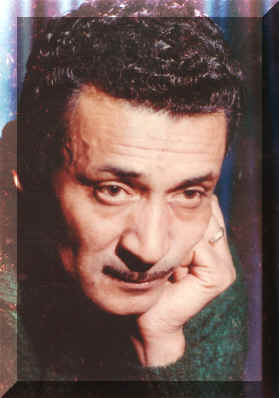 Willow Manuel
born February 14, 1924 in PA. Died January 13, 1987 in NY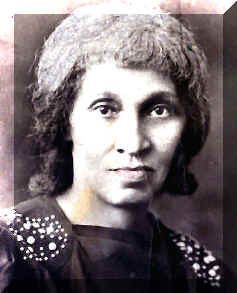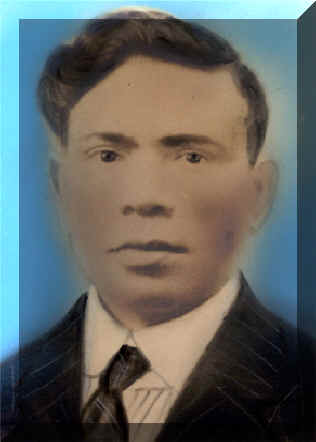 Helen Reddy John Manuel (Kalaya?)
Willow Manuel's parents were Helen Reddy, born of an Irish mother and mulatto father (unknown) in PA abt 1888 and John Manuel born abt 1886 - who according to family history was from India, and was not a "Manuel" at all - having bought a new name and identity to remain in the US. His name surname was "Kalaya" or some variation of that spelling.
The only clue is a 1930 census entry that lists him as born in Manila in the Philippines.
Another mystery.
John and Helen had three children; Stanley, Edith and Willow, though it is not clear if Stanley is actually the son of John by a prior marriage or Helen's son from a prior one.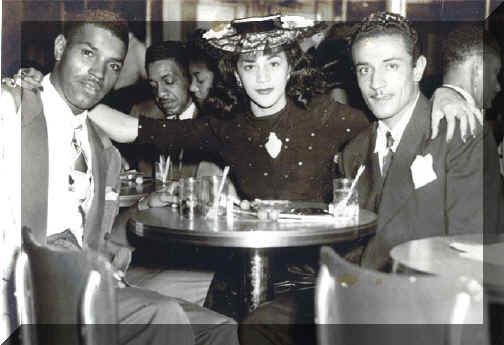 Stanley, Edith and Willow Manuel
Edith, Willow and Stanley are all deceased. Edith married a CRIPPEN, from the Shinnecock Reservation in Suffolk County, NY. They had a daughter named Sheila. She may be in California - but this is just a rumor, for now.
This may be the family she married into in the 1930 census:
Emmit A Crippen 45 1884 New York Head Indian Southampton , Suffolk , NY
Harriet R Crippen 40 1889 Wife
Anita L Crippen 21 1908 Daughter
Mary A Crippen 18 1911 Daughter
Edward L Crippen 16 1913 Son
Alfred A Crippen 15 1914 Son
Frank A Crippen 10 1919 Son
Harriet R Crippen 9 1920 Daughter
Florence T Crippen 6 1923 Daughter
Lawrence E Crippen 4 1925 Son
Arthur L Crippen 22 1907 Son
Alvilda C Crippen 18 1911 Wife
Will post more information as I find it . Hope to hear from anyone with clues.